Description
Product Description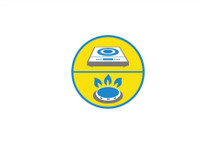 Induction and Gas Stove Compatible
This tawa is compatible with, both, gas stoves and induction cooktops. As a result, you get the flexibility of cooking over almost any medium you want.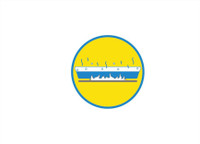 Uniform Cooking
Since this tawa features an induction bottom with a bigger diameter, it offers you more uniform cooking results than regular tawas.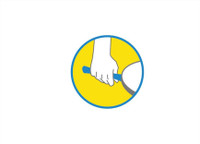 Cool-touch Handle
This tawa comes with a cool-touch handle made of Bakelite, preventing any potential burn injury.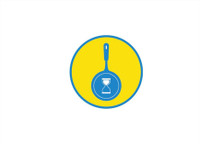 Durable
Crafted from food-grade aluminium, with 3 mm thickness, this tawa doesn't bend, making it durable.